What is filler?
Filler is what happens when a train meets an unfinished railroad, death, and destruction. Okay, perhaps it is not at all bad. But many people seem to have negative opinions about it. (This opening paragraph is filler).
Filler is not an adaptation of source material, it is usually intended to give the manga time to elapse the anime. Many don't seem to acknowledge that filler can also occur in the manga and or source material as well. This means that creators may add chapters as placeholders for the real stuff. If you have ever read a chapter and it is followed by a decimal, such as 141.5, then it is highly likely that it may be filler.
There are many moments in our favorite animes when a crucial story arc gets cut off by unwanted content. Refer to Bleach during the Heuco Mundo arc, or the Garlic Jr. arc in Dragon Ball Z. Perhaps you are looking for a a billion filler episodes in a row, then you should try your luck with the latter half of Naruto.
Allow us to differente the difference between the good, the bad, the terrible, the horrendous and the ugly. (This is also filler).
What is considered "good filler"?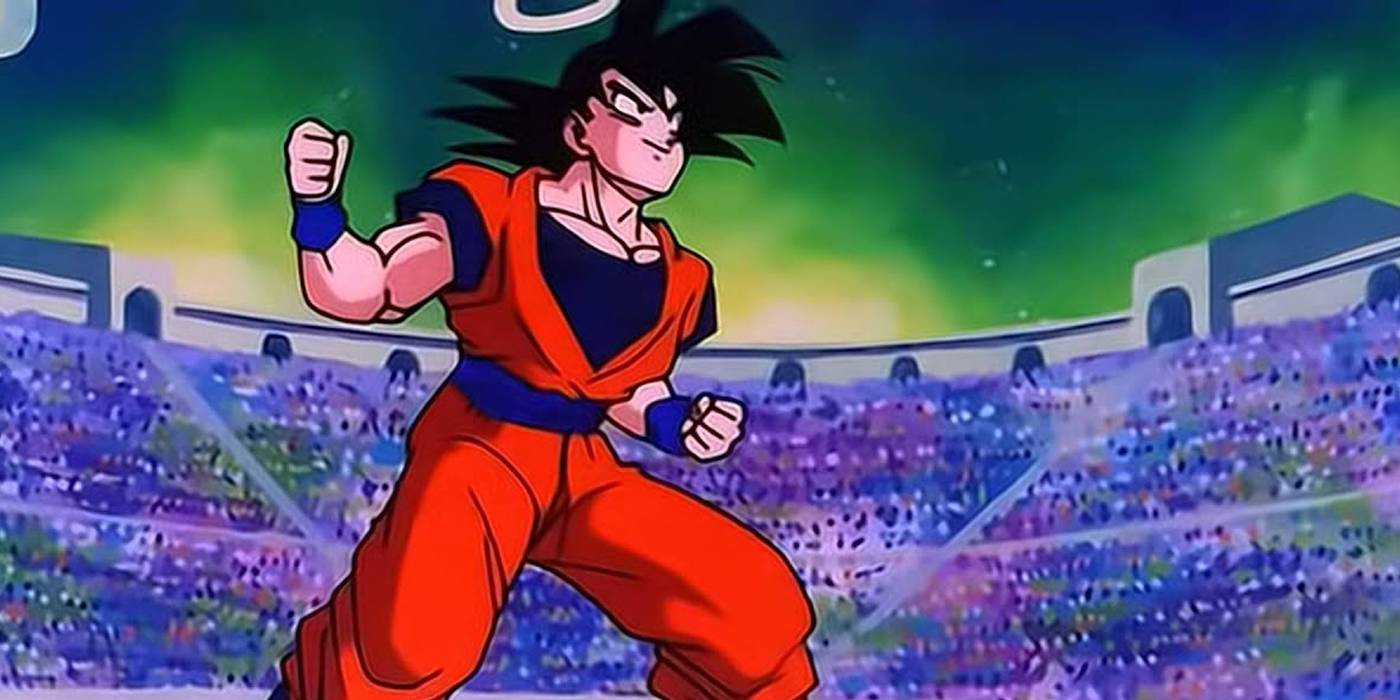 Many people associate good filler with episodes that explore back story's of their favorite characters. This may mean a flashback to memories that have made the character who they are today.
Kakashi's anbu filler arc is a perfect example of a filler gone right. Or perhaps you would be interested in watching Goku fight the strongest fighters the Kais have to offer, that arc was phenomenal!
Or perhaps the story does not need any fancy history lesson on the characters, so you may be interested in Rock Lee and Might Guy taking down a berserk Naruto in the nine tails state. This is another amazing example of a filler gone right!
The possibilities of amazing ways to tell stories are never ending, so why backtrack and make content that could be seen as bland and tasteless? Many popular studios have yet to answer that question.
What is considered "bad filler"?
Here are a few examples of bad filler episodes.
Any episode that has TenTen as the lead character. Any beach episodes that seem to explore the wonderful world of fan service. The appearance of villains that serve absolutely no purpose to the protagonists development, and TenTen's filler episodes.
All of these are perfect examples of wasted opportunities to include back story in our favorite characters lives. So here is a good rule of thumb, if the momentum of an amazing story is broken by a filler episode, then it can be classified as terrible.
Epilogue
As soon as the word filler is heard, people assume that it is bad without even seeing it for themselves. You have been given amazing chances to experiment with what you like and dislike, do not squander it. Escape your comfort zone, watch filler that sounds enticing, try not to live in a bubble that the majority tends to fall under.
So, skip it, watch it. Love it, or hate it. Anime filler is here to stay and will NEVER leave.
And ugh… let's skip the talking and get to the good stuff!