It was the year 1956, the world was going through a rapid period of change since the end of the second world war.
Around this time, Japan had taken a leap into the world of drawing, this leap would change the precedent for American and Japanese entertainment.
Although the U.S. was already making strides with invasive companies like Disney taking the helm. As for Japan, it was an investment of time and energy into an unexplored realm of opportunity.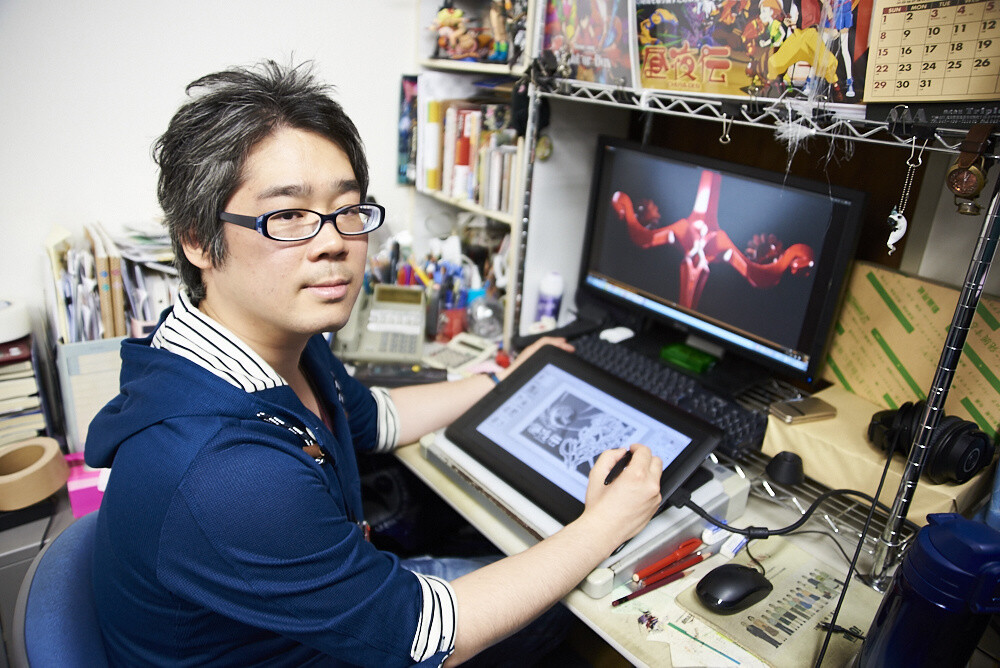 In this article, we will be exploring the duality between older animes and newer ones. In other words, which anime stands the test of time or against their predecessors.
Before comparing animes, we need a concrete idea of each anime based on the generations they were made in.
Here is the list of older animes we will be exploring.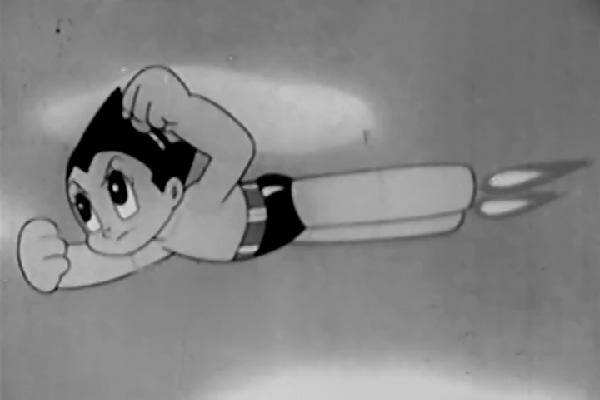 Here is a list of modern day, traditional animes.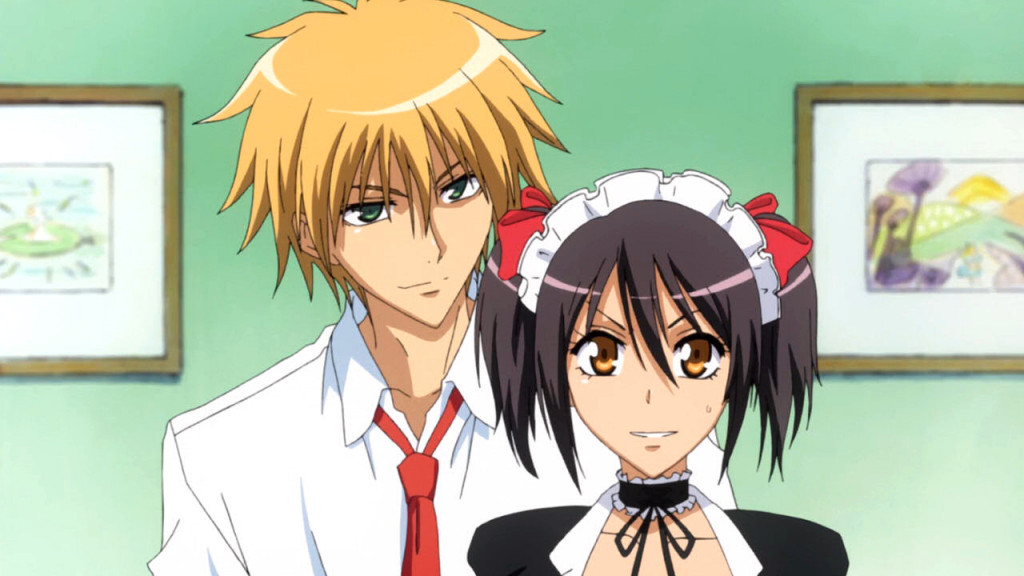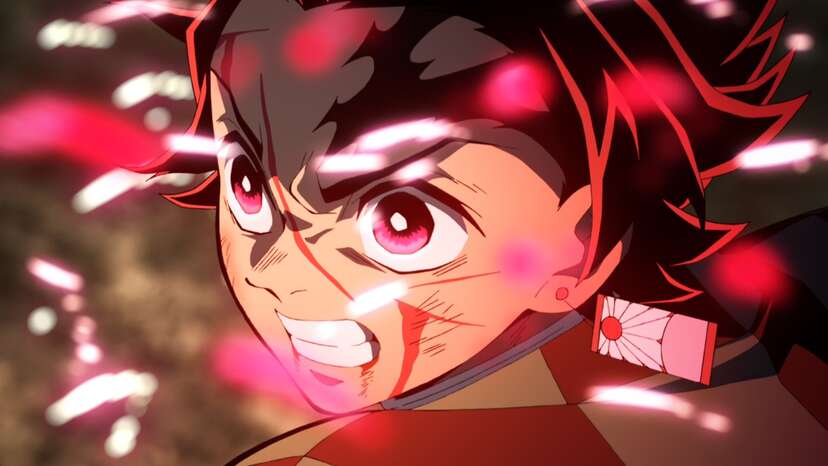 Originality
Style
Longevity
Conclusion
Regardless of your what your favorite anime style is, no one can
There was a drastic shift from hand drawn animation to computer drawn animation. This allowed us to enjoy anime with a faster, and more detailed approach than ever before.
So what is the verdict? What is considered the best animation, newer or old?