After a long hiatus from the small and big screen, Dragon Ball Super is officially marking its comeback with the new film in the franchise titled "Dragon Ball Super: Super Hero".
With the last movie being released back in 2018, it is safe to assume that this movie is one of the most highly anticipated events this year. That being said, what will become of it and how will it effect the story going forward?
Fans are irate over the new artistic approach for the movie.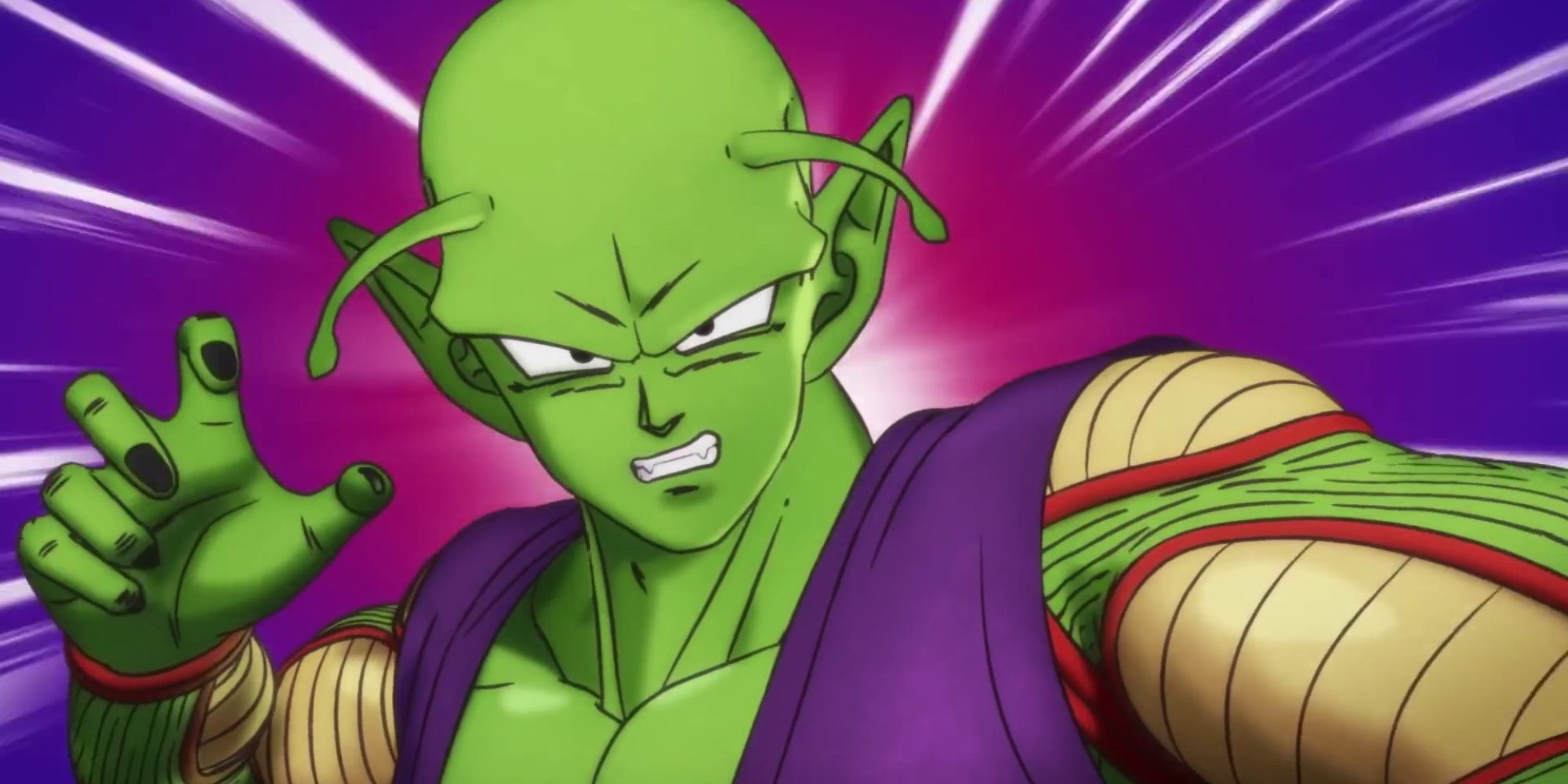 When the news broke out earlier this year about Dragon Ball Supers return, fans everywhere began to tear up at the mere fact of being able to see our beloved heros on screen once again. However, when the trailer was revealed months ago, there was plenty of mixed reactions to go around.
Toriyama and his team of animators had decided to make the movie predominately CGI. But this is not anything new considering what was witnessed in the "Dragon Ball Super: Broly" movie back in 2018.
The movie managed to pack-a-punch with the perfect blend of CGI and 2D animation. Fans were even dubbing the movie as the best animation they have seen from Dragon Ball ever.
So what went wrong with the new film?
For starters, it is clear that the fans are not happy at all with the concept art, as well as the animation seen in the trailers. They seem to believe that the animators got lazy and did not have the wherewithal to animate it in the traditional 2D Dragon Ball art style. This has left critics and fans alike with a sour taste in their mouths, lowering the anticipation for the franchise's triumphant return.
This is not the first time CGI has ruined animated shows and movies, and it will certainly not be the last. But who's to say that the final product will be terrible? Perhaps it will surpass our own expectations, putting it on the same level as the "Broly" movie, or better.
Gohan's new transformation and what it means for his character.
Fans have been speculating for a while now on how Toriyama will use his storytelling abilities to level up Gohan's current influence on the series. Thankfully, this speculation did not come in vain. In fact, Toriyama has confirmed that Gohan will be receiving a new power up, putting him on the same level as Goku and Vegeta, perhaps even stronger than them.
What does this mean for Goku and Vegeta?
Does this mean that the duos God energy and Super Saiyan Blue transformations hold no purpose in the series going forward? What does this mean for Ultra Instinct as well as Vegeta's new form, Ultra Ego? Would all that hard work and training with Beerus mean nothing?
If we were to speculate on the speculations for the new film, say that five times fast, we would probably go down an endless rabbit hole of no return. But for the sake of argument, and playing devil's advocate, let us assume that Gohan does achieve a form higher than those of the Gods, would it be enough to beat Goku in a fight?
Not a lot is known, but it could not possibly be true. If Ultra Instinct is as superb as the gods in the tournament of power made it out to be, then it could not possibly be outshined by Gohan's new form.
Consider it like this, Gohan took a major hiatus from the world of martial arts. Even if he did undergo another vigorous training regimen by Piccolo to get whipped back into shape, it is not enough to make up for that lost time and combat experience needed to be on par with Vegeta or Goku.
That being said, how could a God compare to a mere Super Saiyan? Was Gohan able tap into the god power without anyone even realizing it? Was this perhaps the result of the Saiyans channeling their energy into Goku during the battle with Beerus? Was Gohan able to recall those feelings and energy, causing him to forge his own path to becoming a God?
Not enough is known yet, so the questions will remain to stack up in anticipation of this new film. All we do know is that the fans have a lot of high hopes for Gohan's character arc going forward. Hopefully, Toriyama is able to capitalize on Gohan's buzz after the release of the movie, perhaps more Dragon Ball Super episodes are in the works?
The new Dragon Ball Super movie titled "Dragon Ball Super: Super Hero" is set to release in theaters on August 19th, 2022.