After a MVP and record-breaking season, Oklahoma City Thunder point guard Russell Westbrook continues to prove that every setback is a setup for a comeback. After losing fellow superstar Kevin Durant to the team who put them out of the playoff race, Westbrook lived out his Jordan Brand commercial during the 2016-2017 season.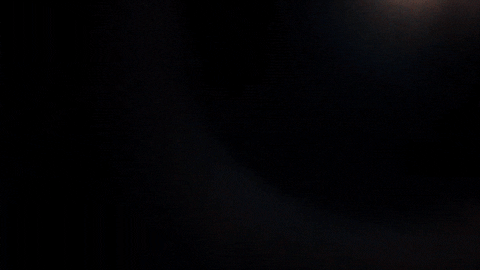 He did exactly what he wanted and if you look at his stat sheet and his trophy case it worked. But look at his closet and his wallet and they tell the same exact story. Westbrook recently decided to re-sign with Jordan brand for a whole decade. This 10-year deal is the biggest most lucrative endorsement deal for the Jordan brand.
The exact numerical figure has not be released but I don't imagine him struggling in the area of shoe game or financially. Outside of the size of the check, one of Westbrook's incentives to extending his contract with the brand was the ability for him to be flexible with what he wears off the court. Anybody who follows the NBA or Westbrook knows that he has a unique sense of style.
Westbrook fans and Thunder fans have been waiting to hear about a contract extension and they got one. But this is not the one they wanted. Westbrook has yet to extend his contract with the Thunder. Until then all they can do is pray that his Thunder contract will soon match his Jordan Brand contract.