When it comes to facial hair there is no grey area between nice and simply repugnant. When growing or even grooming a beard you owe it to yourself, anyone who might be close enough to spell your beard, and your beard itself to keep it in the most pristine shape as possible. If someone hasn't told you, let me be the first…A beard trim or lineup doesn't do the whole job.
Just like the hair on your head moisture is KEY.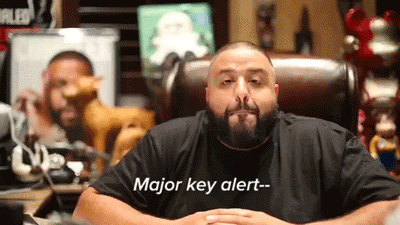 As a proud member of the bearded community, I have had the opportunity to use Uncle Jimmy's Beard Oil and this product came RIGHT IN TIME for the winter time. When testing out an oil for my beard there are a few things I look for.
Moisture– The whole point of putting an oil in, is so that your beard isn't dry and doesn't sound like to ashy hands rubbing together when anything rubs against it. A good way to test the moisturization is to feel your beard before oil and feel it after. There should be a significant difference.
Shine– Your oil should give your beard a nice healthy looking shine or shimmer…The kind that catches the light mid snap chat selfie.
No Residue– This is a big one. After some time has passed the oil should begin to soak into the beard leaving no oily greasy residue. If it's oily all day chances are it is not working.
No Irritation– This one speaks for itself…You definitely do not want the oil on your beard to irritate the skin under it. Uncle Jimmy's oil is made with black seed oil and a dab of honey. All things natural!
Through all the different oils I have tried Uncle Jimmy and his family has masted, me.t and exceeded my 4 keys to a beard oil. My beard stays soft, moisturized, and smelling as sweet as the honey they include in the concoction.
That being said if you are growing a beard or grooming the one that you have now please do yourself a favor and go to www.unclejimmyproducts.com . They will help you get your life in order.