Out of the many characters that we have been fortunate enough to come across in Naruto, we still have many questions that have been left unanswered. Today we will list a variety of different characters and their contributions to the show as well as some ideas that could help move the story along.
The list goes in no order, but you might wanna stick around for number one on this list!
5.  Might Guy.
Might Guy is most definitely worthy of a spinoff just due to how awesome he is. He has proven that he is a great ninja on multiple occasions, with his most notable moments being when he fought Madara.
Might Guy's sequel could go into a lot more detail about his home life with his father Might Duy, while also taking a deeper look into his relationship with Kakashi. Things that would also be interesting to explore would be his past love life…or if Lee was his secret love child that would be even better!
4. Minato.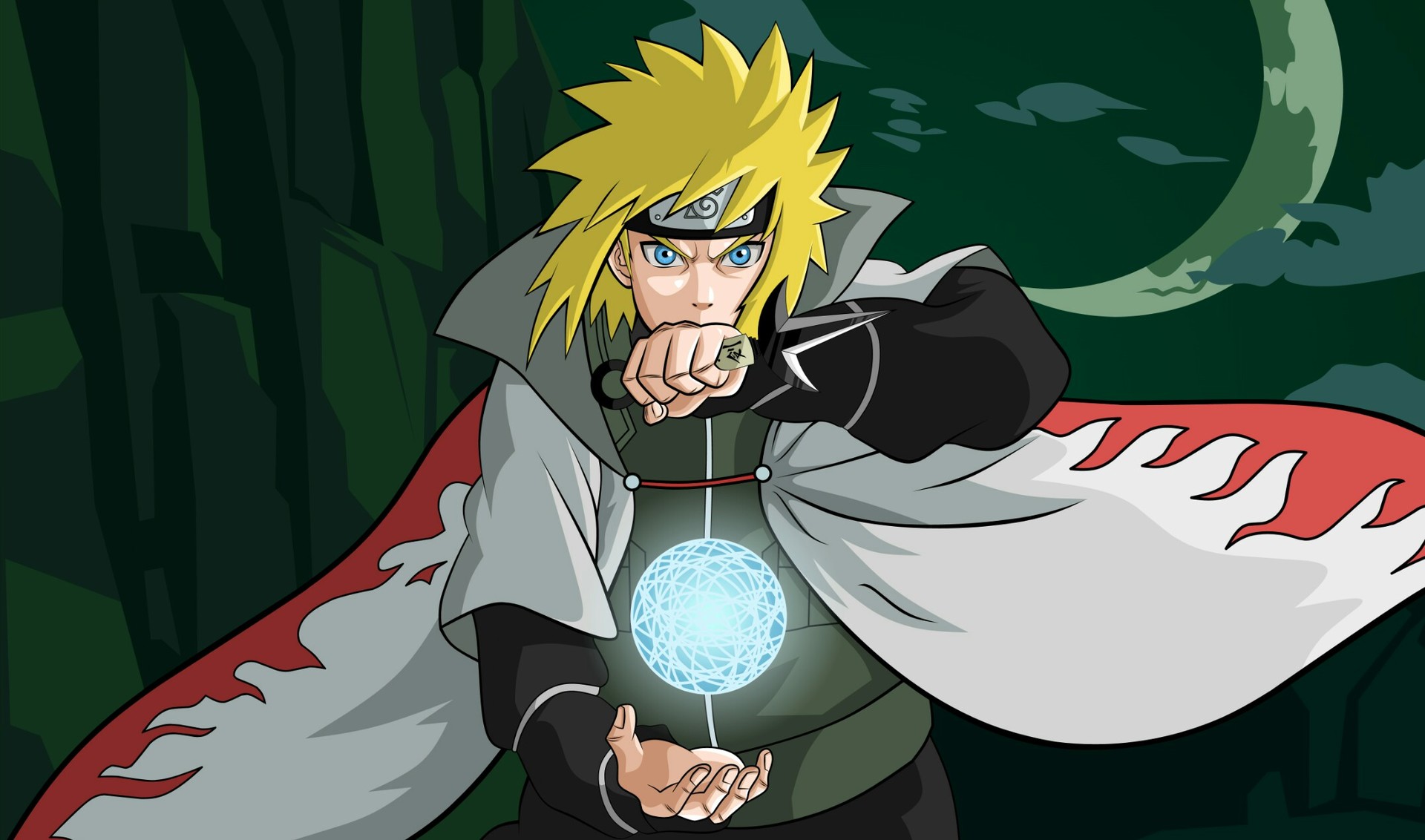 Minato is most definitely an interesting character and could definitely benefit from a little story progression! It is understandable why people could be hesitant due to the fact that his character's story has been told a lot more than once, but so what?
He is still an interesting character and his squad is truly an anomaly, other than the lovable Jiraiya that is!
3. The Pervy Sage, Jiraiya.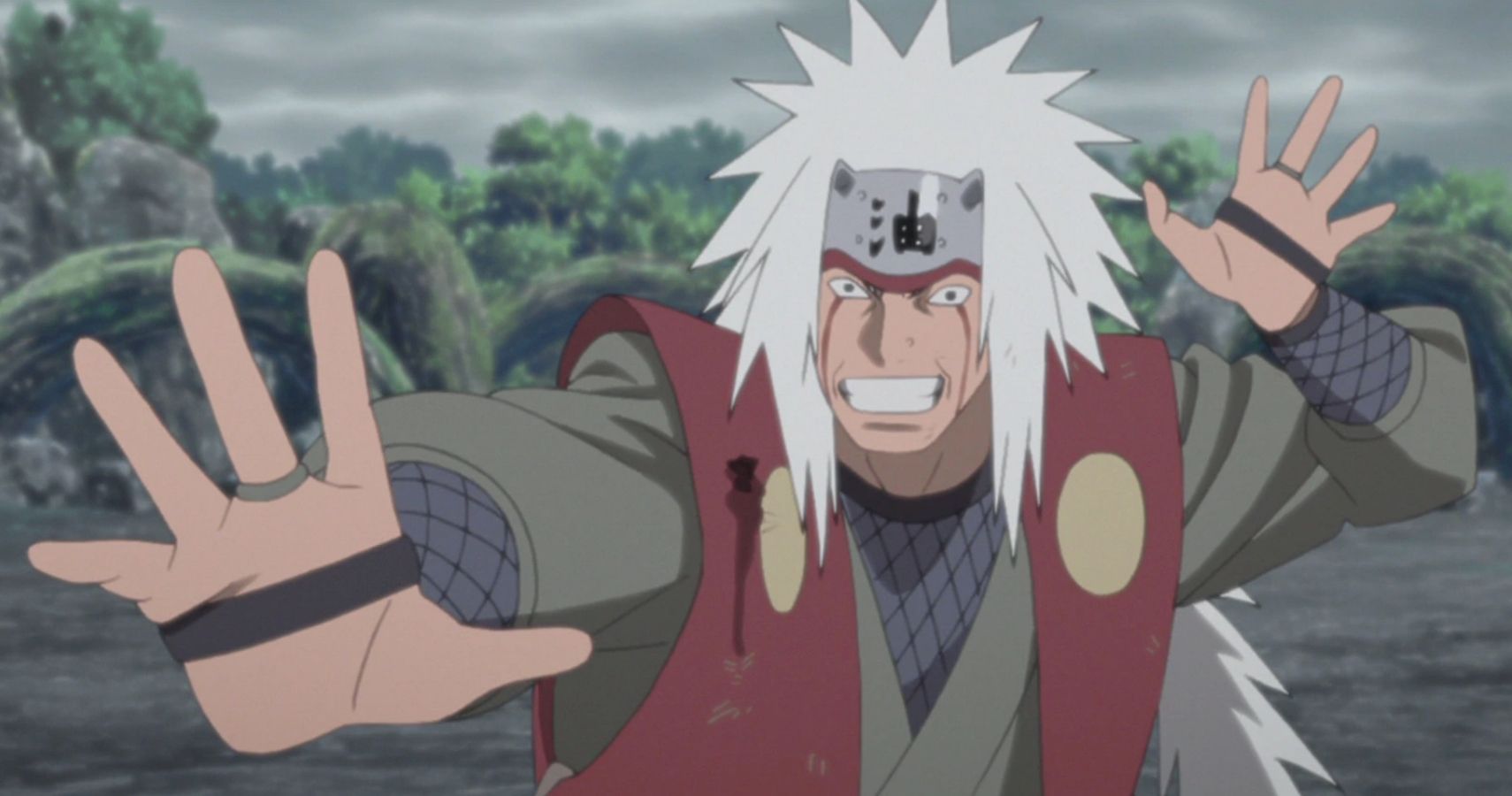 Speaking of Jiraiya, he is by far the best choice for a spinoff since he is just so loveable!
Perhaps an alternate timeline where he becomes the fifth Hokage, or maybe some more backstory on his and Naruto's few-year time skip at the beginning of Shipudden.
There is a variety of directions Jiraiya could go, the pervier the better!
2. Madara
Madara will always be a fan favorite antagonist in the anime world. His ocular abilities combined with his combat experience have made him a very deadly force to be reckoned with. His official entrance in Shippuden was epic, destroying thousands of people in the alliance with Taijutsu alone.
There are many time skips in the series that could be used in the development of his character, such as after he faked his death and before he met Obito. Or they could even do a timeline where he became the second Hokage and see where they can expand the lore from there!
1. Kurama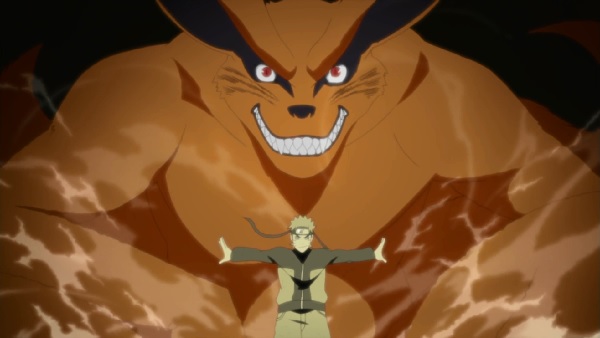 Perhaps the most shocking character on the list, Kurama offers a variety of different perspectives and ideas that may help us better understand the Naruto world.
Kurama has been around for many long years and has had a window seat for each and every time period in the Naruto universe. He is an open book of trials and tribulations, even going as far as accepting his title as "fox demon".
The show's writers could explain what happened after the sage created all of the tailed beasts, even showing how each one navigated a world that was foreign to them. At one point, Kurama was a baby along with the other tailed beasts. Explaining how he grappled with hate and anguish in a world that demonized him could be a really emotional experience.
Here is a list of some honorable mentions that did not make the top five list.
Shikaku Nara
There is not much revealed about the original ino-shika-cho trio and the types of tribulations they have had to endure. All we do know is that their children paid homage to their parents by creating their own variations of their formation and group style.
Tazuna, The Bridge Builder.
It has been a long time since we have heard from the bridge builder. Since the construction of the great Naruto bridge, there have been zero updates on him and the conditions of his family.
It would be interesting to see how he is doing, especially during the fourth great ninja war.
Teuchi, "The Ramen Guy".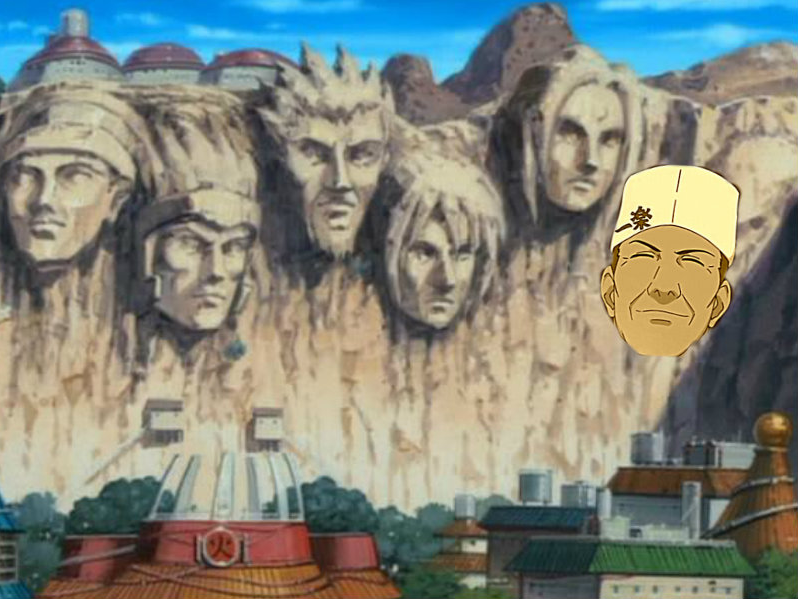 It hurts a lot that Teuchi did not make the final cut, but his past still remains a mystery to Naruto fans. The reason his character would have an effective spinoff series is because it would offer insight into what life for a non-shinobi would be like in Konoha.
Trying to make ends meet with a failing ramen shop in the beginning of a great ninja war would provide excellent story development and feel-good moments along the way. The spinoff would also capitalize on crisp animations displaying how the ramen is prepared, similar to food wars, minus the fan service.