After her last successful project, Girls Trip, Jada Pinkett Smith has recently landed a talk show deal with Facebook called Red Table Talks.
She will be joining the table with daughter Willow Smith and mother Adrienne Banfield-Norris.
The show will focus on current social and cultural issues from an inter-generational standpoint and the setting of the show will take place in the Smith household, according to Pinkett-Smith.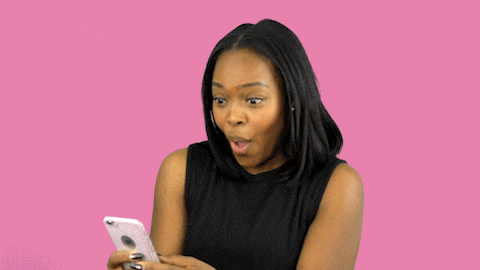 So far, very few details are still unknown about Pinkett-Smith's new project, but many are interested to see this unique generational duo tackle current issues in our community.
Will you be tuning in for the premiere in April?
Watch Pinkett-Smith share the exciting news and more details about the show below!
To my Facebook family, we bout to have some fun for 2018. Believe it!

Posted by Jada Pinkett Smith on Thursday, January 18, 2018