On Feb. 28th at the WH Design Showroom at 936 Broadway, DCG Group Media presented a live fashion event featuring designs from Celebrity Designer Adolfo Sanchez, Terese Sydonna, Milagros Batista, and Cenia Peredes.




The collections were displayed on models who walked throughout the showroom, stopping to pose in windows or on the showroom floor for a crowd capturing pictures and chatting up designers. The event was sponsored by New York Life Insurance, J. Hilburn, Honor Thy Sweets, and Plush Vodka, which mixed plum-vodka cocktails for the attendees.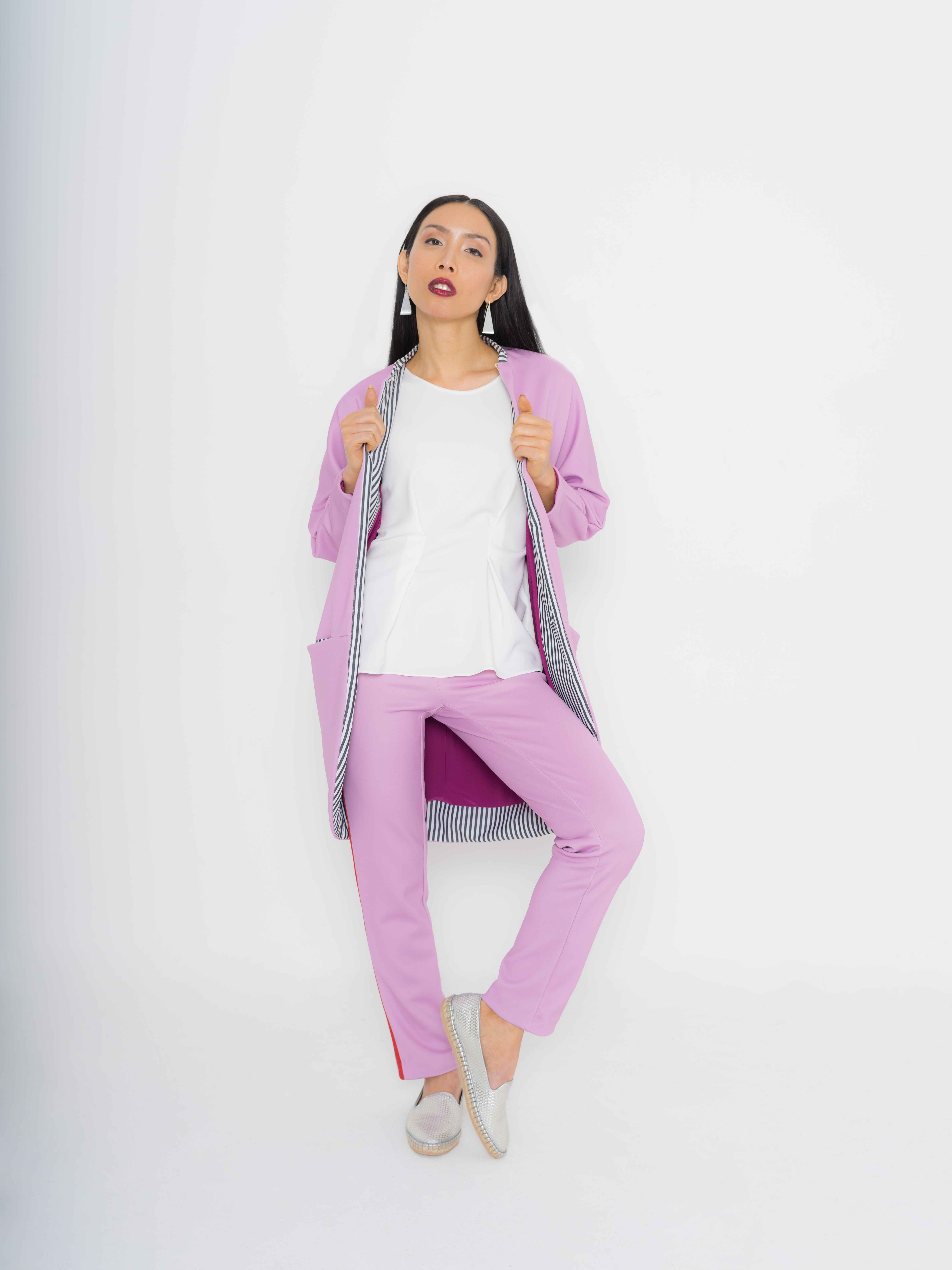 The makeup looks on the models were done by Studio 1031 and used makeup from Kim Baker's Glamazon Beauty.
The event also featured a special performance by electric violinist Sarah Charness, who added a twist to conventional violin music by playing with remixed tracks.



The designs on the models were greatly visible to the audience, as they were able to intermingle with the models and get an up-close look. The designs ranged from classy evening wear to striking business casual, and unique flirty crocheted looks.