At the age of 48 and over 20 years in the modeling industry, Naomi Campbell is still achieving "firsts" in her career. Campbell is now the face of Nars cosmetics for their Spring 2019 makeup line.
With so much experience being a supermodel, this is her first time being the face of a cosmetic line.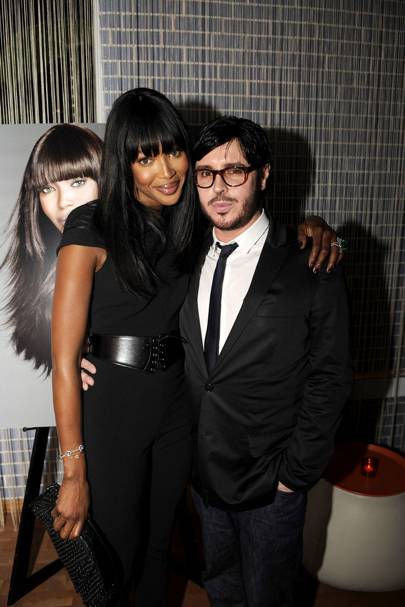 "François and I are like family and the same go for Nars. I am honored to be a part of such an incredible brand for so long," she said. Nars himself added: "Naomi is a living icon and brings such strong personality to the camera. She and I are like family.
I have known her since the very beginning of her career. From the start, I have admired her, her beauty, and her style."
Her first campaign shoot was shot by Nars with makeup by James Kaliardos. The campaign will include foundation shade extension, the Super Radiant Booster, and a new Skin-Deep Eye Pallet.