The beginning of hip-hop is soon to be where the story of the art form is told.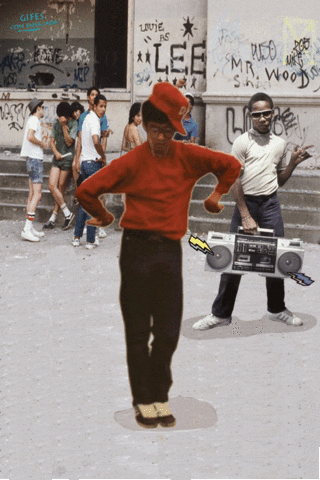 The idea for the Universal Hip-Hop Museum in Bronx, New York has officially been approved. The museum will be a part of what is currently set to be called The Bronx Point. Within this design will be residential spaces as well as a designated place for performances and of course a Museum dedicated to hip hop and its culture.
An active partnership with Google and Microsoft amongst other technology specialists will make the experience of the Museum go past looking and reading and create a hands-on hip-hop memory.
One of the chairmen said, "The Universal Hip-Hop Museum may be the single most important project for the preservation of hip-hop culture." What better place to put this in then where it all started. Oh, and by the way that chairman was Kurtis Blow.
Though phase one of the project is set to be finished in 2022, I am sure it will be worth the wait.