If you ask someone who has spent the majority of their life in Atlanta what the Georgia Dome meant to them, the shortest most concise answer you will get will be a book full of memories. From September 6, 1992, to November 20, 2017, marks 25 years of memories to be exact.
GA Dome Implosion 💥 💥💣💣 pic.twitter.com/QDAAXQqskh

— Adam Gillespie (@RoadDawg680) November 20, 2017
Though Falcons fans may not have been able to enjoy a super bowl while calling the dome home, you cannot discredit many great memories that happened there.
We watched one of the most electrifying quarterbacks scramble, juke, spin, and throw deep bombs for 6 seasons in the dome.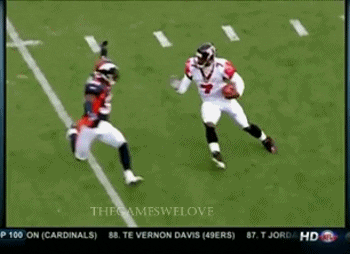 Many game-winning field goals provided by Matt Bryant. We experienced heart attacks and 2-minute drills with Matt Ryan, Tony Gonzalez, Michael "The Burner" Turner, Roddy White, and more recently Julio Jones to name a few.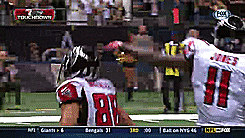 The Dome was also the home for part of the Olympics, HS football games, college basketball games and many amazing concerts. The place that sat over 39 million fans at more than 1,400 events and generated in 7.9 billion dollars for the state of Ga was imploded this morning. Though it was an emotional experience for some who have been in and out of the dome doors many times, we now have space for more memories to be made in the new Mercedes -Benz Stadium. RIP to the Georgia Dome and thank you for all the memories and good times that are still alive.