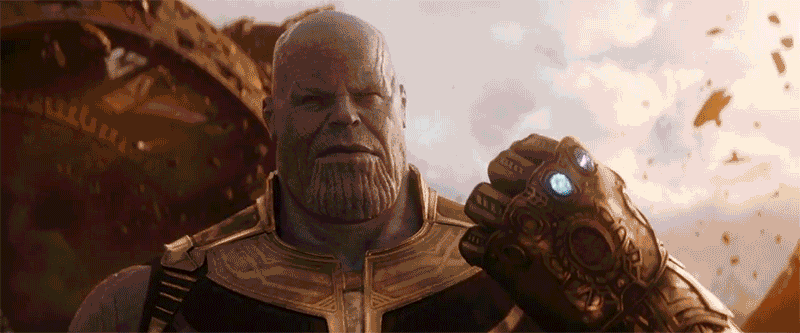 After MONTHS and MONTHS of anticipation, those of us who weren't at Disney's D23 Expo this past summer finally got to get an official first look at next summer's summer blockbuster film, Avengers Infinity War.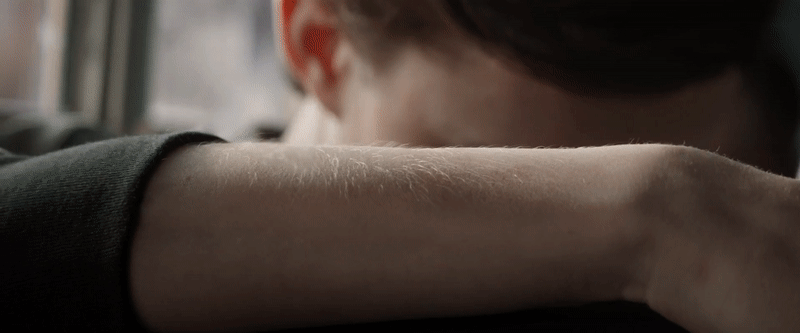 Some key elements of the trailer includes Peter Parker's spidey senses tingling in wake of the pending destruction set to occur on Earth at the hands of Thanos and the "Children of Thanos". The trailer also shows Black Widow (Scarlett Johansson) sporting blonde hair and Black Widow and Vision (as a human) developing their romantic chemistry , although the glimpse of Vision on screen as a human could be an altered reality due to the reality stone, which is one of the 5 Infinity stones.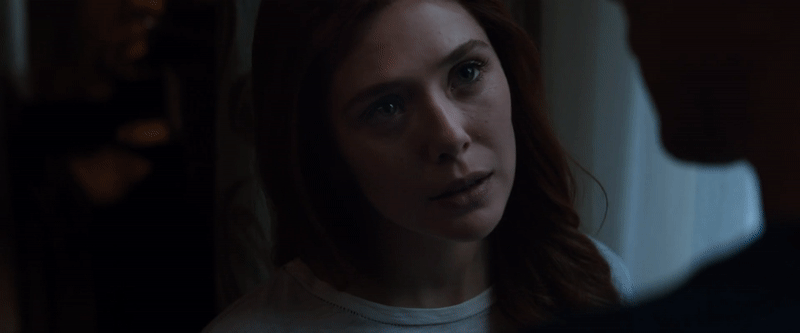 I could go on and on about the epic fight scenes in the trailer but then again that's what the trailer is for so without further ado…..
All Gifs courtesy of Gizmodo